We believe that public colleges and universities are obligated to help end inequity and to promote social justice. UMBC is committed to promoting social justice and taking action to address inequities on our own campus in a number of important ways, including the work being done by the Office of Equity and Civil Rights (ECR).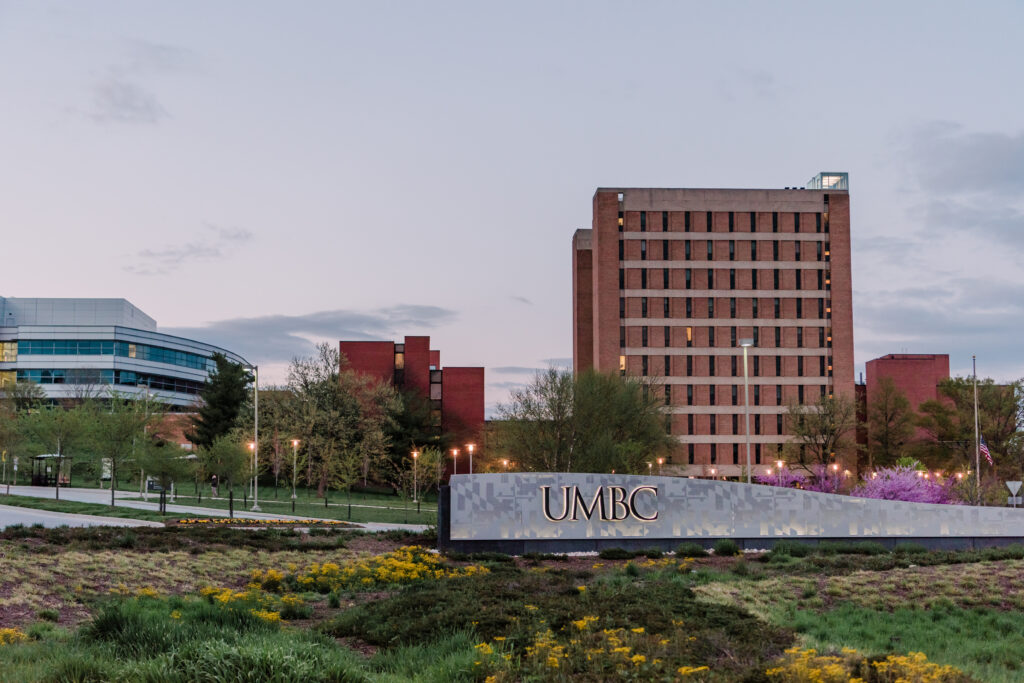 ECR (formerly OEI) was formed in January 2020 to promote and coordinate the University's core values of inclusive excellence and equity, and has primary responsibility for managing UMBC's efforts related to Title IX as well as other civil rights issues, including discrimination, harassment, hate and bias.
The office's mission is to not only ensure compliance with sexual misconduct and non-discrimination laws, regulations, and policies through prompt, fair investigations, education and training, and outreach and engagement; but also to foster an inclusive and accessible environment for all members of our campus community through partnerships and initiatives.
ECR is a continuation and expansion of the important work that Retriever Courage began in 2018. Through their tireless efforts, recommendations, and collaboration across campus, UMBC successfully formed the Office of Equity and Civil Rights, which reports directly to the University President.
In addition to the our team, the efforts of ECR are carried out by various partners across campus and in the community. On June 30, 2020, UMBC announced the creation the of the Inclusion Council; a group of students, faculty, staff, and alumni charged with providing advice and guidance from a variety of perspectives to the Office of Equity and Civil Rights (ECR). Members also act as ambassadors for the office across campus, and Inclusion Council meetings provide a venue for discussing equity issues as they arise.
While we recognize that achieving inclusion is an ongoing process, we will continue to strive to make our campus a safe and welcoming atmosphere for everyone.